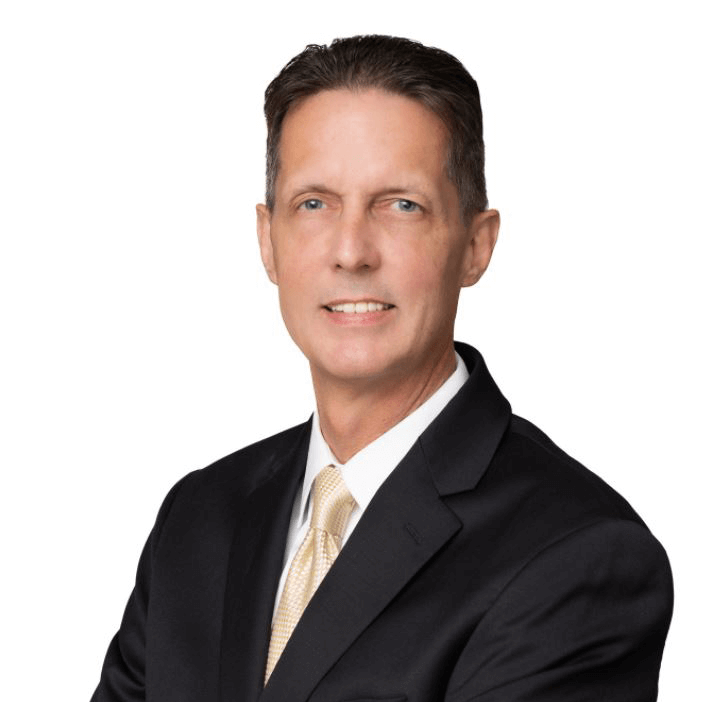 David Scott
Attorney at Law
David Scott was born and raised in San Diego, California. After high school he worked in the construction industry as an apprentice electrician. At age 21, he joined the United States Coast Guard. His first duty assignment was the U.S. Coast Guard Cutter Point Bonita, an 82-foot patrol boat based in Portland, Maine. He later transferred to the Cutter Cape Morgan, a 95-foot patrol boat also in Maine. His duties included patrolling the waters of the North Atlantic Ocean on law enforcement and search and rescue missions. After two years, he was promoted and reassigned to Governors Island, New York where he provided engineering support to various Coast Guard vessels in stationed in New York Harbor. Upon acceptance to the University of California at Berkeley, David left the Coast Guard after four years with an honorable discharge and the rank of Petty Officer Second Class.
While at U.C. Berkeley, David studied political science and took undergraduate law classes where he developed a love of U.S. Constitutional law. Deciding on law as a profession, he chose the University of Miami School of Law for its proximity to the maritime industry. While in law school he developed a friendship with one of his professors, renowned legal scholar John Hart Ely, who was a former professor at Stanford, Yale, Harvard Law Schools. Through Professor Ely, David honed his knowledge of constitutional law. Upon graduation with honors in 1997, he went to work for an Admiralty and Maritime law firm where he practiced insurance defense. After several years he switched his area of practice to marital and family law.
In June of 2021, David decided to start his own law firm, the Law Office of David Scott, P.A. Firmly convinced that attorney's fees in divorce and child custody cases should not put families in worse financial positions, David adheres to his business motto that an experienced family law attorney should be both affordable and accessible. In furtherance of this motto, every one of David's clients has his personal mobile telephone number, and every client's retainer and hourly rate is scaled based upon their income and financial ability. He also offers discounted hourly rates for active-duty military, veterans, law enforcement and first responders.
The Law Office of David Scott, P.A. is supported by two competent paralegals, Gwen Fajayan and Amalia Torres, both of whom previously worked with David for several years. Gwen and Amalia are keenly aware of the difficulties spouses and parents face in family law cases. As such, clients of the firm can count on their kind and compassionate assistance throughout their case.
David never lost his love of the Coast Guard, nor of academia. To this day, he continues to serve as a volunteer Coast Guard Auxiliarist where he assists active-duty Coast Guard units in missions related to boating safety, marine and environmental protection, and public affairs. He is also pursuing part time a master's degree in theology.